Our commitment to you
We have a dedicated product safety team that is trained by world famous brands to determine the difference between genuine and counterfeit products and to make sure that we only sell genuine products. This team works in all categories to ensure that we deliver all our products from electronic flavors to technology equipment and more with confidence and safety.
We provide you with the best quality and variety of products available. Our products are also inspected before they are shipped to you to meet strict control standards. If you have any doubts about the product you received, please contact our customer service team via chat or at 966596194977 in Saudi Arabia.
We work on fair and daily pricing for genuine products that you can trust and to provide an exceptional shopping experience Our dedicated customer service team is available 24/7, all year round. You can contact them at any time via chat or by calling 966596194977 in Saudi Arabia from 9 am to 12 pm
Currently, we represent more than 200 brands including Joyetech, Aspire, Kanger, Innokin, Eleaf, Wismec, SMOK, Geekvape, UD, Vaporesso and many more , and we are doing our best to build a very strong e-cigarette mall at the best prices and best quality for customers from all over the world.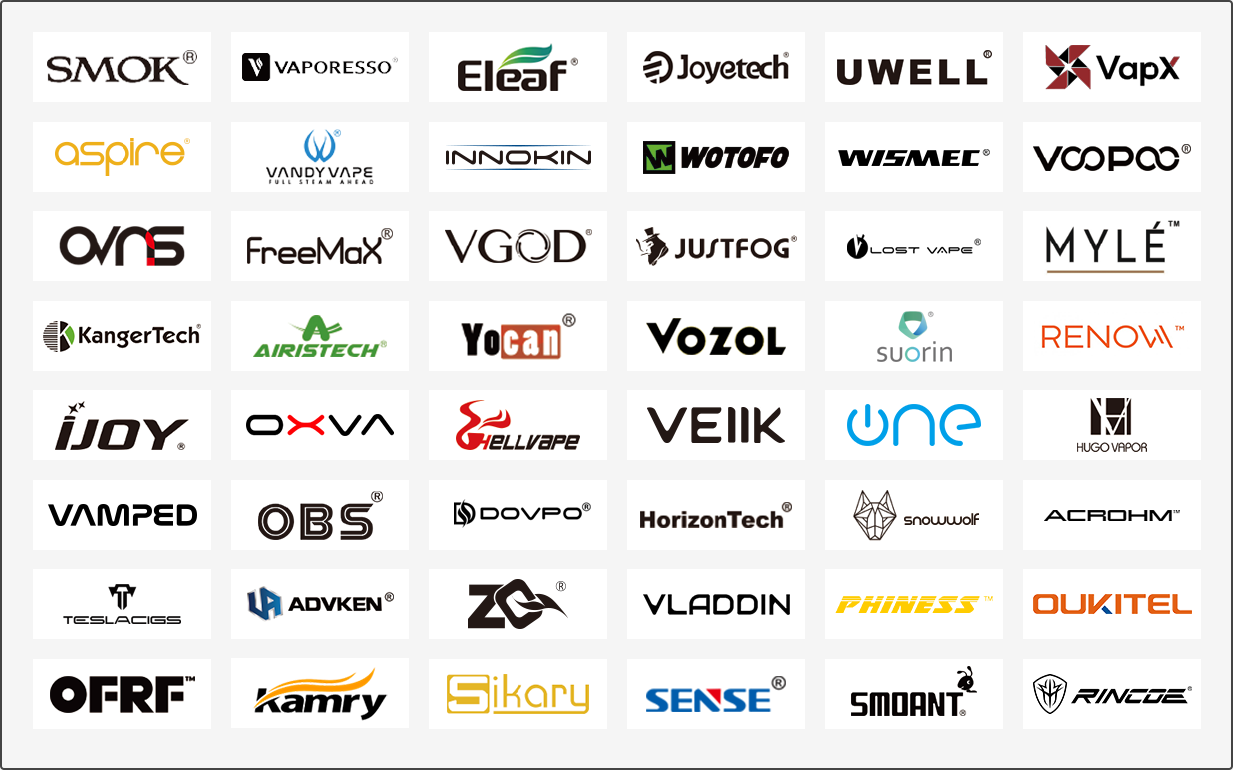 You can view product certifications by clicking here
We offer same-day or next-day delivery, depending on your preference. We will always show you the best delivery options according to your choice of products and delivery address.